What sets The Murder Mystery Company apart?
Answer: We play fair.
As fans of murder mystery parties, we found that nothing was more frustrating than an inconsistent ending. Too often, we would go see a show and find out that the guilty party was chosen by popular audience vote.
In our shows, there is only one answer because there will only be one person who meets all three criteria: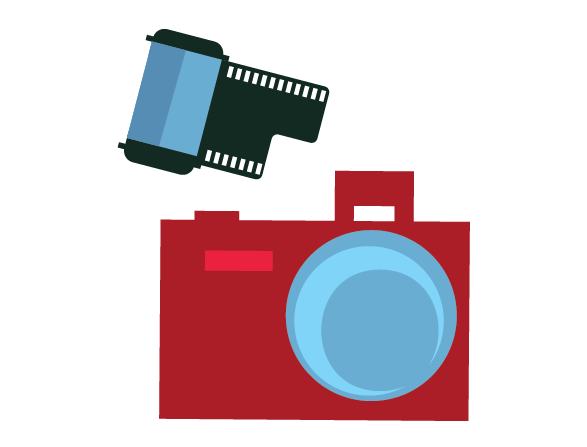 They have motive.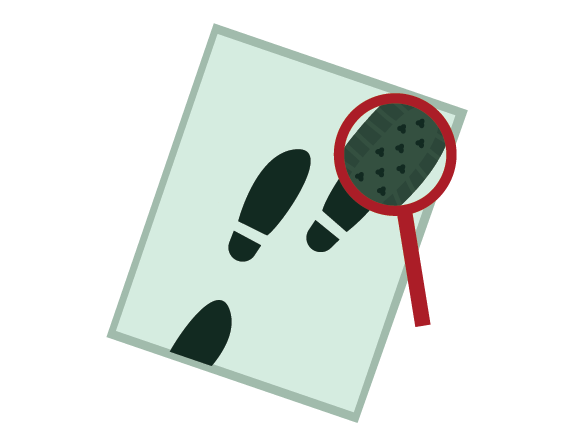 They have opportunity.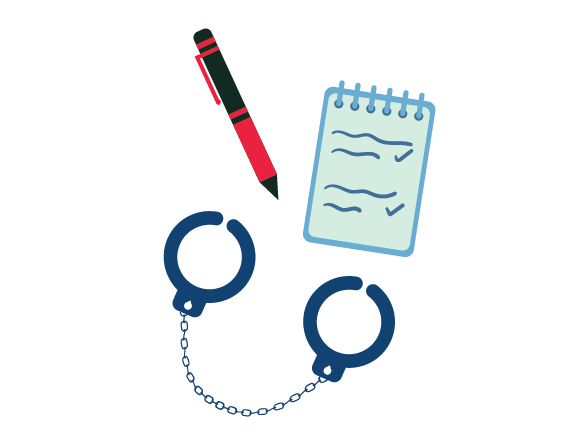 They are capable of utilizing the method.
There will be characters who may meet one or two of these criteria, but only one will meet all three. If you can figure out who has all three, you have found the killer. It makes the scripts harder to write, and each one takes us years to fully develop, but to us, it's worth it.
Want to learn more about how we could help you?