It's time to spice up your adult Halloween party. Talk to our professional party planners and we can help you put together an unforgettable Halloween themed murder mystery party that people will be talking about for years! Host a Halloween mystery dinner party or a group event full of both tricks and treats! When you work with us one thing is certain: you and your guests are in for a frighteningly fun party.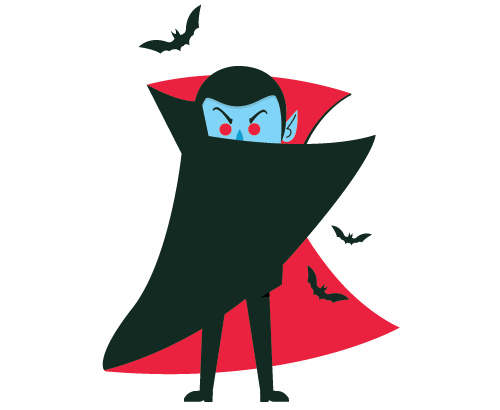 Wear a disguise and play the part of a sleuth or a suspect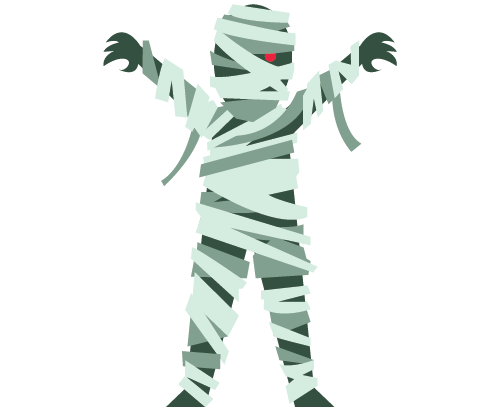 Witness Homicidal Hilarity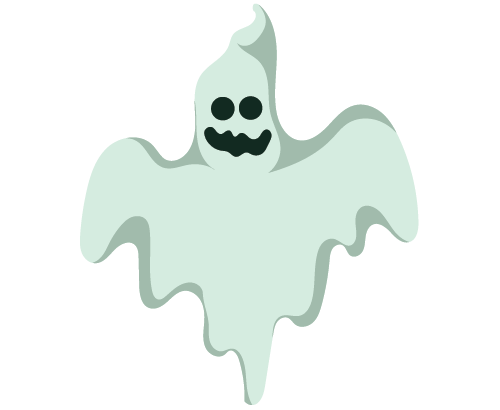 All Ghosts and Ghouls welcome!