The holiday season is a time of togetherness, twinkling lights, and, of course, festive gatherings. But let's face it, even the jolliest of parties can take a minute to warm up in the beginning. That's where holiday party icebreakers come to the rescue. Just like a warm cup of cocoa on a chilly day, the right icebreaker can melt away any awkwardness and get everyone in the holiday spirit.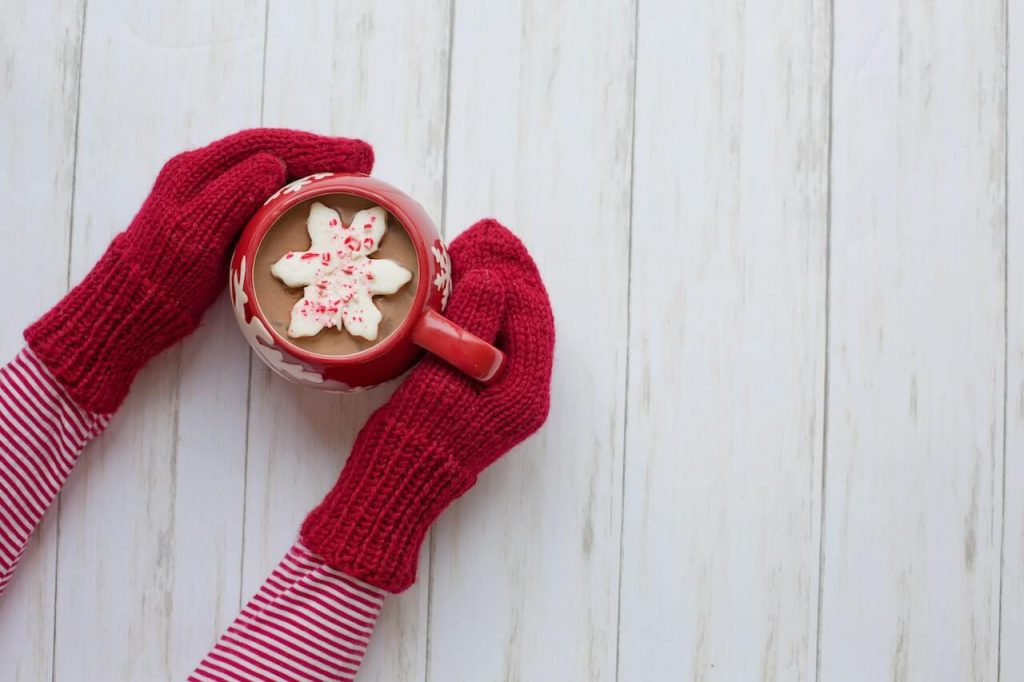 Embrace the Season
The holiday season is rich with themes and symbols that you can use to your advantage. For example, you can have a "guess the ornament" game where each guest shares a story related to a specific ornament, and others guess who it belongs to. This kind of holiday party icebreaker idea taps into everyone's nostalgia and sets a cozy, jovial mood.
Holiday Trivia
Who doesn't love a good trivia game? Make it holiday-themed for your party. Questions can range from holiday movie trivia to global holiday traditions. Not only is this a fun way to get people talking, but it can also be a learning experience!
Find Your Holiday Match
This is a fun and easy icebreaker. As each guest arrives, give them half of a holiday-themed picture. Throughout the party, they'll have to find the other guest with the matching picture. It's an effortless way for guests to mix and mingle and maybe even make a new friend!
Holiday Bingo
Another fun icebreaker idea is holiday-themed Bingo. Instead of numbers, the squares on the Bingo cards can contain things related to the holiday season or your guests. It's a game that can continue throughout the party, with the potential for lots of laughs and good-natured competition.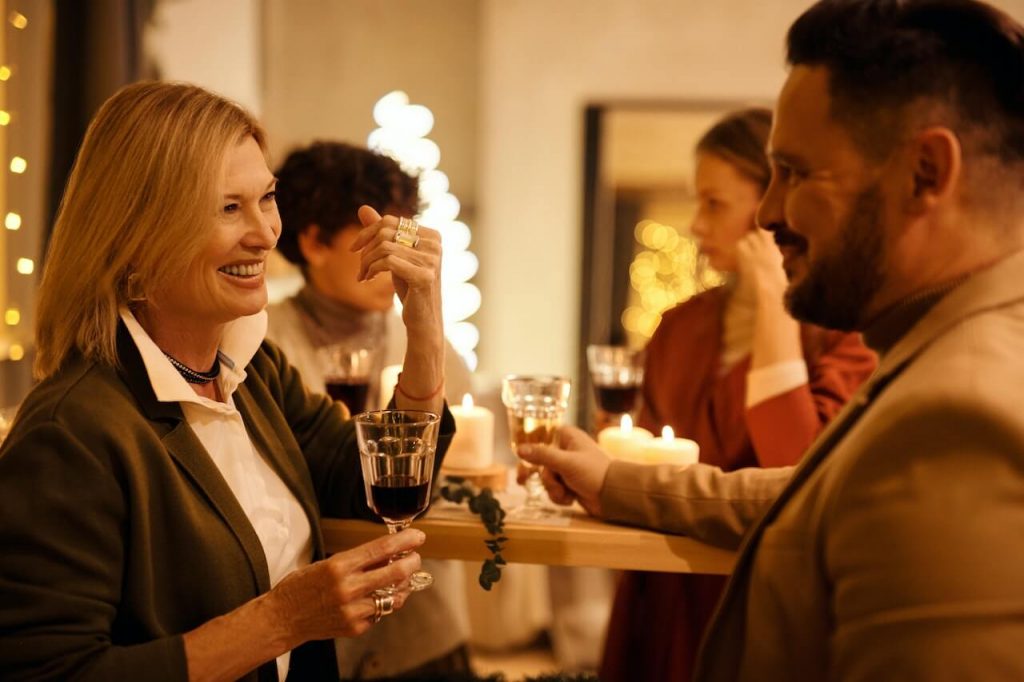 Two Truths and a (Holiday) Lie
Put a holiday twist on the classic icebreaker. Have each guest say two holiday-related truths and one lie about themselves, and have the rest of the group guess which is the lie. This not only sparks laughter and interesting stories but can also reveal fun facts about your guests.
Play a Murder Mystery Game
Looking for an icebreaker that's sure to engage everyone at your party? Consider hosting a Murder Mystery game. With a role for everyone, this immersive game requires interaction, cooperation, and a touch of fun detective work, making it a guaranteed ice melter.
Wrap it Up!
Icebreakers are a fantastic way to help guests loosen up, interact, and feel comfortable at your holiday party. So, this holiday season, break the ice and warm the hearts with these entertaining holiday party icebreaker ideas.
Need help planning a unique and fun Murder Mystery game for your holiday party? Contact the experts at the Murder Mystery Company. They specialize in making parties memorable with thrilling and interactive experiences that everyone will love.