Ho-ho-ho! The holiday season is upon us and with it comes the joy of festive gatherings. But does the mere thought of hosting a holiday party leave you reaching for your wallet in fear? Fear not, for this guide will reveal how to organize a truly unforgettable, budget-friendly holiday party that will be the talk of the town!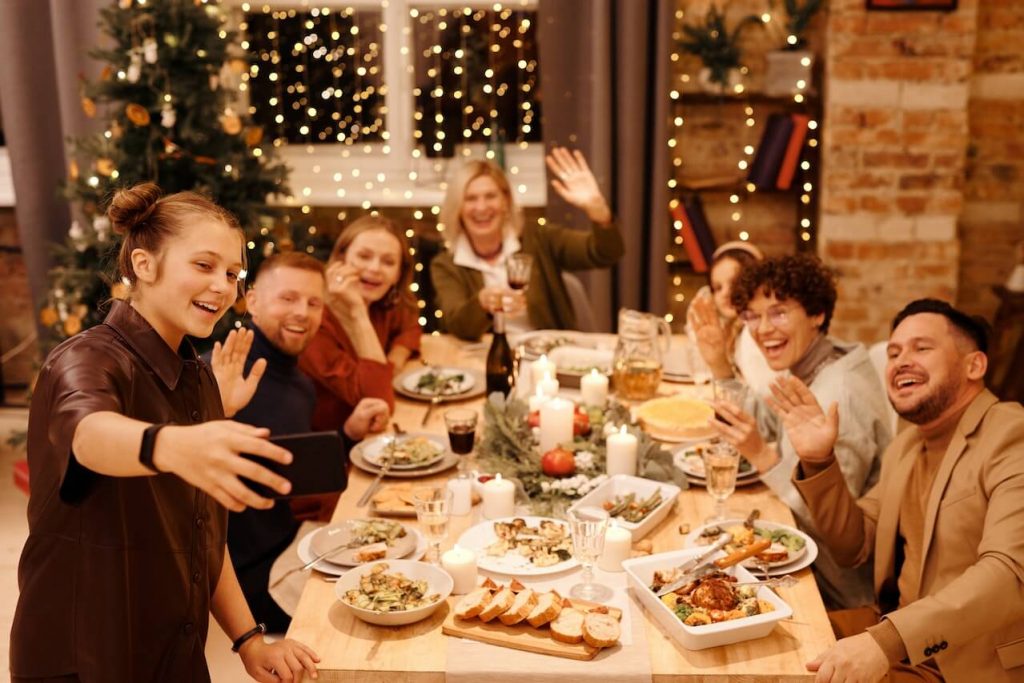 A Little Magic Goes a Long Way
Let's start with decorations. Think outside the box, or rather, the expensive holiday décor aisle! Use what you have and transform your space into a festive wonderland. Dress your table with a charming DIY centerpiece using pine cones, berries, and candles. Hang paper snowflakes from the ceiling, and drape fairy lights around the room for a warm, inviting glow. You'll be amazed at how a little creativity can go a long way!
Gather 'Round the Table
Planning a potluck is a wonderful way to take the pressure off your budget and enjoy a range of dishes. Encourage your guests to bring their favorite holiday dish to share. To add a fun twist, you could even suggest a theme for the dishes – like 'Family Recipe Night', where everyone brings a dish that's been passed down generations!
Festive Fun on a Budget
Here's where the magic truly lies – entertainment that doesn't cost an arm and a leg! How about a holiday-themed movie marathon, complete with homemade popcorn and hot cocoa? Or perhaps a night of caroling around the neighborhood, bundled up in your warmest winter gear? The options are endless when you let your imagination run wild.
The Showstopper: Murder Mystery Party
For an unforgettable experience that will have your guests talking for years to come, consider throwing a Murder Mystery Party. Now, I know what you're thinking: "This sounds exciting, but how can it fit into a budget-friendly holiday party?" The answer is simpler than you might think. The Murder Mystery Company specializes in providing unique and unforgettable experiences for any event. With a bit of preparation, you can host a riveting murder mystery right at your party, turning your guests into detectives for the night!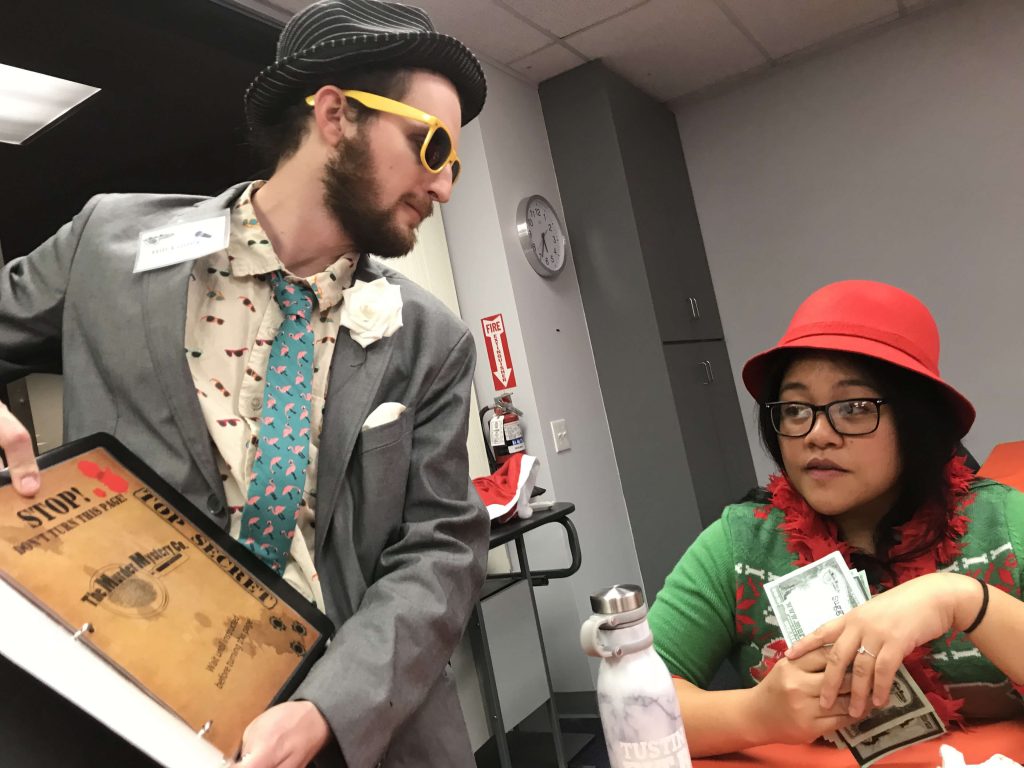 It's time to create the most memorable, budget-friendly holiday party ever! Don't let your budget keep you from enjoying this festive season to the fullest. Remember, the joy of the holiday season comes from the warmth of gathering together, not from extravagant spending.
If you're still unsure about how to incorporate a murder mystery into your budget-friendly holiday party, why not leave it to the professionals? The Murder Mystery Company will help you organize a captivating whodunit that will leave your guests in awe. Contact them today and let the holiday magic unfold!