It's the most wonderful time of the year! The holiday season is a time for merriment, generosity, and a little magic. But, among the many gifts under the tree, the real challenge lies in finding the perfect employee holiday gifts to express your appreciation. After all, a gift that brings joy and shows thoughtfulness can make all the difference. Here's your guide to memorable and fun holiday gift ideas for your team.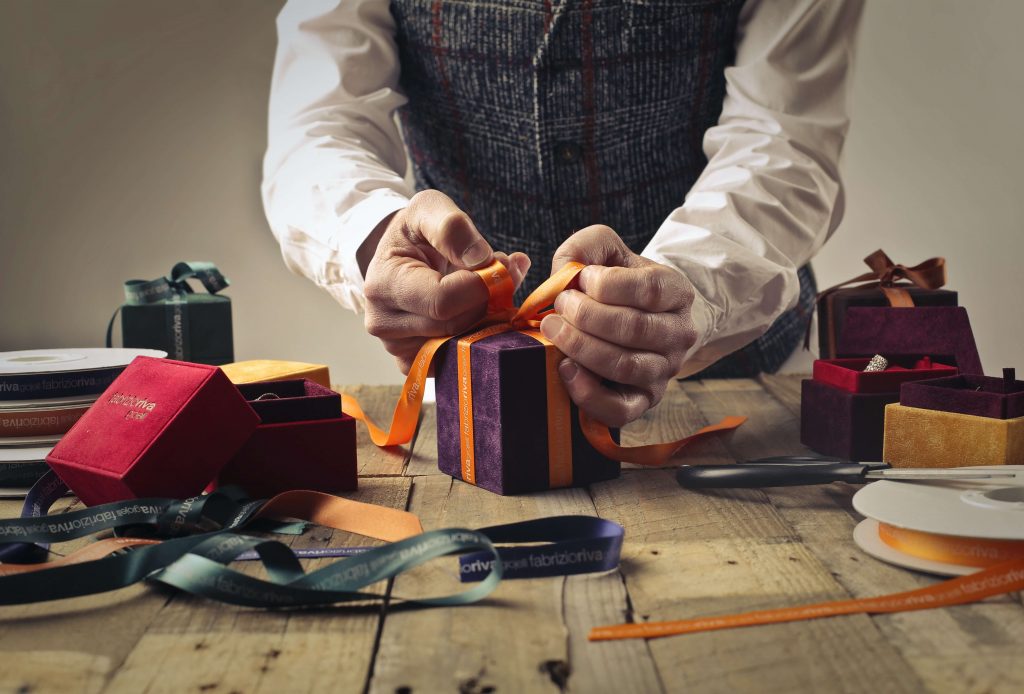 Celebrate Their Unique Spark
Everyone brings their own unique flair to the workplace. Why not celebrate this individuality with personalized employee holiday gifts? Whether it's a mug printed with their favorite quote, a custom-made calendar featuring the office dog, or a monogrammed notebook, these gifts say, "I see you, and I value what you bring to our team."
The Gift of Time
We've all heard it: time is our most precious commodity. So why not give a little back this holiday season? Extra vacation days or an afternoon off might be just what your employees need to recharge and come back stronger than ever. This gift could make their holiday season even more enjoyable!
Elevate Their Desk Game
Let's face it, we spend a lot of time at our desks. Why not make that space a little more enjoyable with some trendy desk accessories? Think quirky stationery, a cute succulent plant, or even a cozy blanket for those colder days. These gifts can make the office a more exciting and comfortable place to be.
Gifts That Keep On Giving
Subscription boxes are the gifts that keep on giving. They're a fantastic way to show your appreciation all year long. Whether it's a gourmet coffee subscription for your office caffeine aficionado, a monthly book club for the avid reader, or a mindfulness box for the one who always advocates for a work-life balance, there's a subscription box for everyone!
The Ultimate Team Experience
What's better than a gift? An experience! Why not cap off the year with a unique and fun holiday party that your employees won't forget. Consider hosting a Murder Mystery Party. Not only will your employees enjoy an evening of intrigue and laughter, but it's also an amazing team-building activity. Let's face it, there's nothing like solving a crime to bring a team together!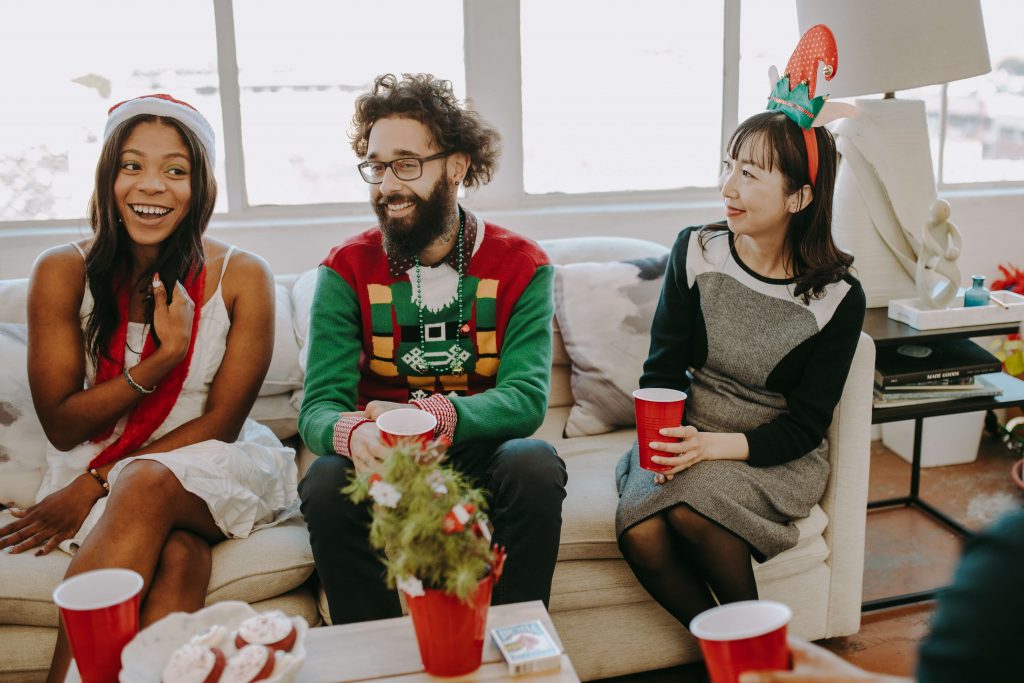 Spread the Joy with the Perfect Gift
The holiday season is all about spreading joy and showing appreciation, and that extends to the workplace too. The perfect employee holiday gifts not only show your appreciation but can also strengthen bonds, making your team even stronger in the year to come.
Thinking about that Murder Mystery Party? Don't worry about the details; the professionals at the Murder Mystery Company are just a phone call away. They will help you plan an unforgettable experience that will have your employees talking well into the new year. Contact them today and let the holiday magic begin!